At Infinity Foods Wholesale our charitable activities have long been an important part of our business and we contribute to a range of causes both locally and further afield which we feel reflect our values of community support and sustainability.
There are three main elements to these contributions:
We have a fund which provides monetary grants.
We donate food baskets of goods as raffle prizes for fundraisers for  local fundraisers and charities. In addition, we provide foodstuffs and other goods free of charge from our stock to support, for example, foodbanks and refugee and homeless kitchens.
We also donate unsaleable goods (short dated goods and goods with excessively damaged packaging etc.)  to projects such as the Real Junk Food project. Where possible food that is no longer suitable for human consumption is donated to animal sanctuaries for feed or goes to create biofuel.
Recent recipients of grants include: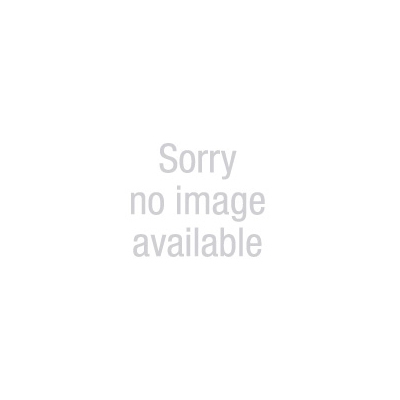 For the past 4 years Infinity Foods Wholesale have funded the Organic Allotment project run by Brighton Unemployed Centre Families Project.  This support has allowed them to establish two allotments which are made available to volunteers for skills and work experience, improved wellbeing and for outdoor activities for children's groups, family workshops and special needs teams.
Lisa from Brighton Unemployed Centre writes:
"The allotments project is linked with our food project and our charity is very proud to help some of the most disadvantaged families in the city and particularly those in food poverty and often socially excluded which has a bad effect on both mental and physical wellbeing.
Our food project has served up on average 11,000 healthy free (or very subsidised hot lunches) a year over the last four years and this has involved 184 volunteers at the allotment and 268 volunteers in the kitchen and tea bar.
Volunteers are at the forefront of growing and cooking food for our centre users, sharing meals and making friends.
Our community centre also sells organic food to local families every day in our community centre at cost (purchased from Infinity Foods Wholesale each month). This helps when travel and added cost is a barrier to purchasing healthy food.
The gardener paid for through Infinity Foods Wholesale for four years has worked tirelessly to develop our site making a huge difference to how we can benefit from it. From learning what we can and can't grow to building structures where volunteers can shelter from the weather. During growing season we are able to provide the Centre and its users with fresh produce - giving local families access to locally grown vegetables, along with recipe tips and cooking information provided by our Food Coordinator.
The allotment is attracting new groups of volunteers, all of whom are on low incomes and don't have access to growing at home. We are also actively encouraging more children to attend the project with pick and cook events planned for the school holidays."
Nkanya Co-op, Malawi through Co-operative College: £4,250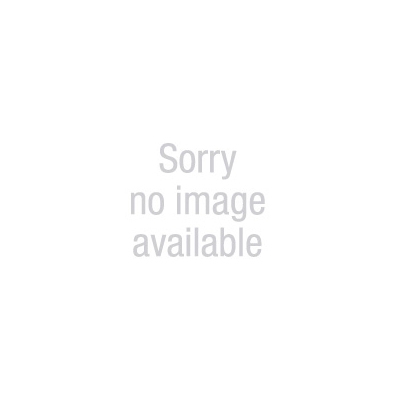 Recently our Co-op agreed that in order to better reflect the international aspect of our business and in keeping with the Cooperative principle of solidarity  we would expand our long standing commitment to supporting the community in which we operate to include the developing world from where we import much of our grains and pulses.
In what is an exciting new departure for us we have been working with the Co-operative College in the UK and the Malawian Co-operative Association and as a result have partnered with Nkanya Co-operative which consists of 27 members and grows groundnuts and soya for processing into soya milk and peanut butter.

When it became necessary for Nkanya Co-operative to build a new processing facility, the lack of funds meant that they could not complete the work. Their inability to process their produce had a detrimental effect on the community through a drop in both income levels and nutritional intake as imported soya milk is unaffordable to most of this rural community.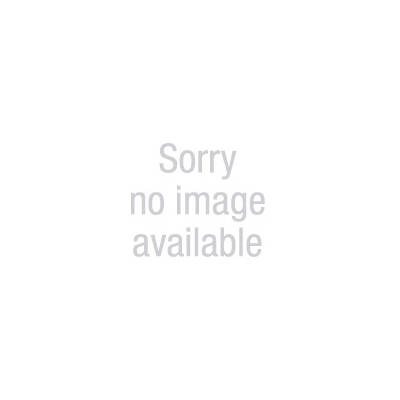 The building needs extensive renovation which the co-op shall be carrying out themselves with the help of an Infinity Foods Wholesale grant.
Amanda Benson from Co-operatives College visited them recently and writes "So far they have acquired a piece of land and built the basic structure with the members also carrying out all of the building work. The roof is currently a thin thatch supported by bamboo canes. The floor is earth and there are currently no windows or doors in place. They have also dug out and built the walls for basic pit latrines to the rear of the building. They need help to complete the building as they are not able to keep the current building maintained in line with the standards, however they use the current structure as a meeting place for the co-op to keep everyone in touch and to support each other. Whilst orders have diminished, they are still able to occasionally rent or borrow a place to put together some of their orders to keep the co-op ticking over".
The grant for the development of the processing facilities has been received by the Malawian Coops Association and work has started. We will be receiving updates as to their progress and hope to share them here.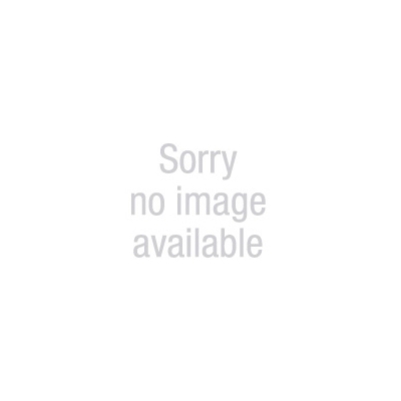 Infinity Foods Wholesale have, for the past number of years, been proud to support the wonderful Brighton and Hove Table Tennis Club who continue to provide a supportive and inclusive environment for all parts of the community, welcoming refugees, those with additional needs, asylum seekers, travellers and others.
Tim Holtham from BTTC writes "Infinity Foods
Wholesale
have been a supporter of BTTC since 2009. We very much value our connection with a local institution with shared values of community and healthy living."
(co-sponsorship with Infinity Shop). £700
BHOCC are a non-profit organisation entirely run by volunteers, Infinity Foods Wholesale have funded the purchase of  a new shed for their community allotment.
Other recipients in 2018 included:
Shoreham Plastics Campaign and Beach Clean,
Great Ormond Street Nurses Healthy Living Initiative,
Reverse Advent Calendar Xmas Food Bank Appeal,
Sussex Friends of Refugees,